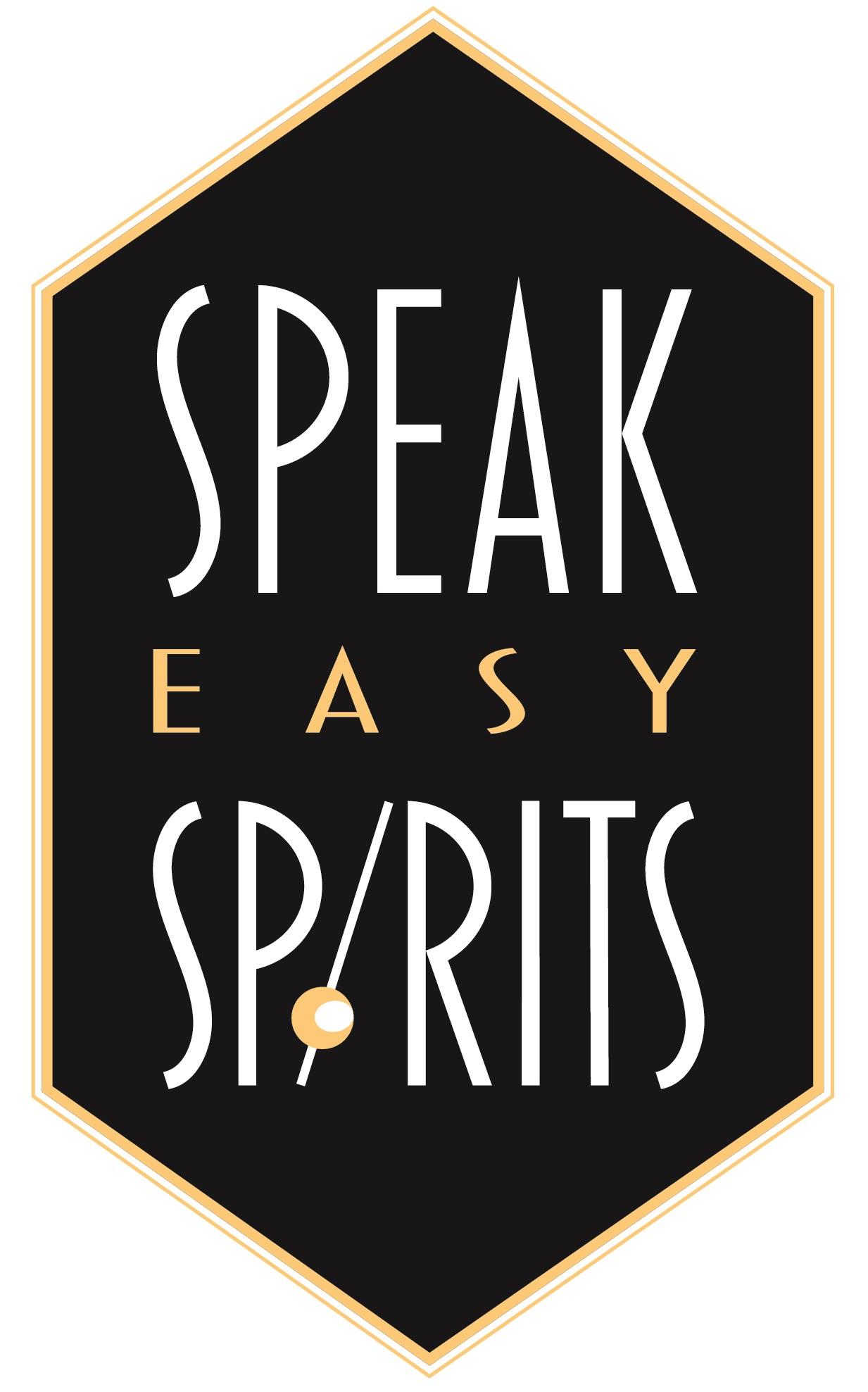 Excellence is doing ordinary things extraordinarily well.
Speakeasy Spirits are an artisan distillery in Chorley, producing unique gins for discerning palates
We make bespoke drinks for occasions, restaurants, hotels or anyone who wants their own gin maybe as a wedding favour?
It all begins with an idea!
So, you might like a personalised gin? Is it a signature spirit to accompany signature dishes? Is it to remember your special day by? Do you simply want a gin to your own taste unlike anything else on the market?
We will escort you through the whole process to develop a truly bespoke gin for you, your guests or clients to savour.
Contact us to discuss your requirements. Ask nicely and we may send you some samples . . .
Due to the very bespoke nature of our offering we cannot publish definitive pricing but simple, six bottle packages begin at only a few hundred pounds.
enquiries@speakeasyspirits.co.uk
We also produce our signature range of spirits, which will change from time to time. All of our gins are named after prohibition period dances
Currently starring are:-
Jitterbug - juniper led with complex levels of citrus flavour, Jitterbug starts sweet on the tongue and finishes with an astringent dryness.
Turkey Trot - festive, seasonal warming gin, described as like drinking a mince pie!
We have more to come!
See our range of handmade Speakeasy gin truffles created by our friends and World Chocolate Award Winning Chocolatiers at Choc Amor
Let Speakeasy Spirits help the fun beGin!