The Midland Hotel Morecambe - Seahorse No 10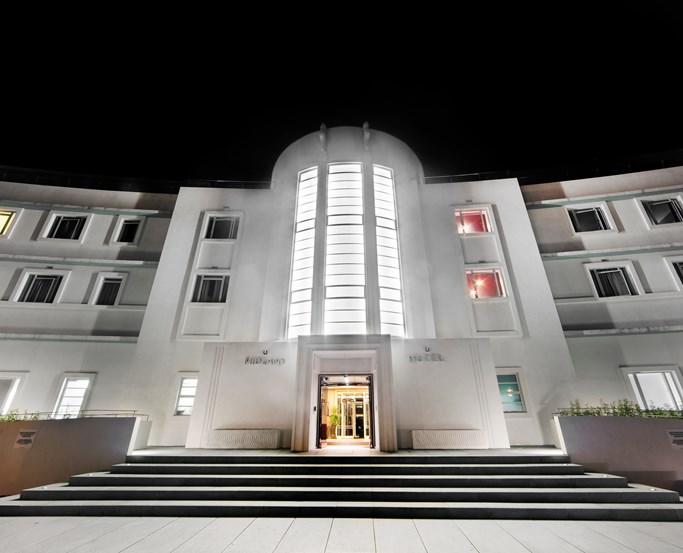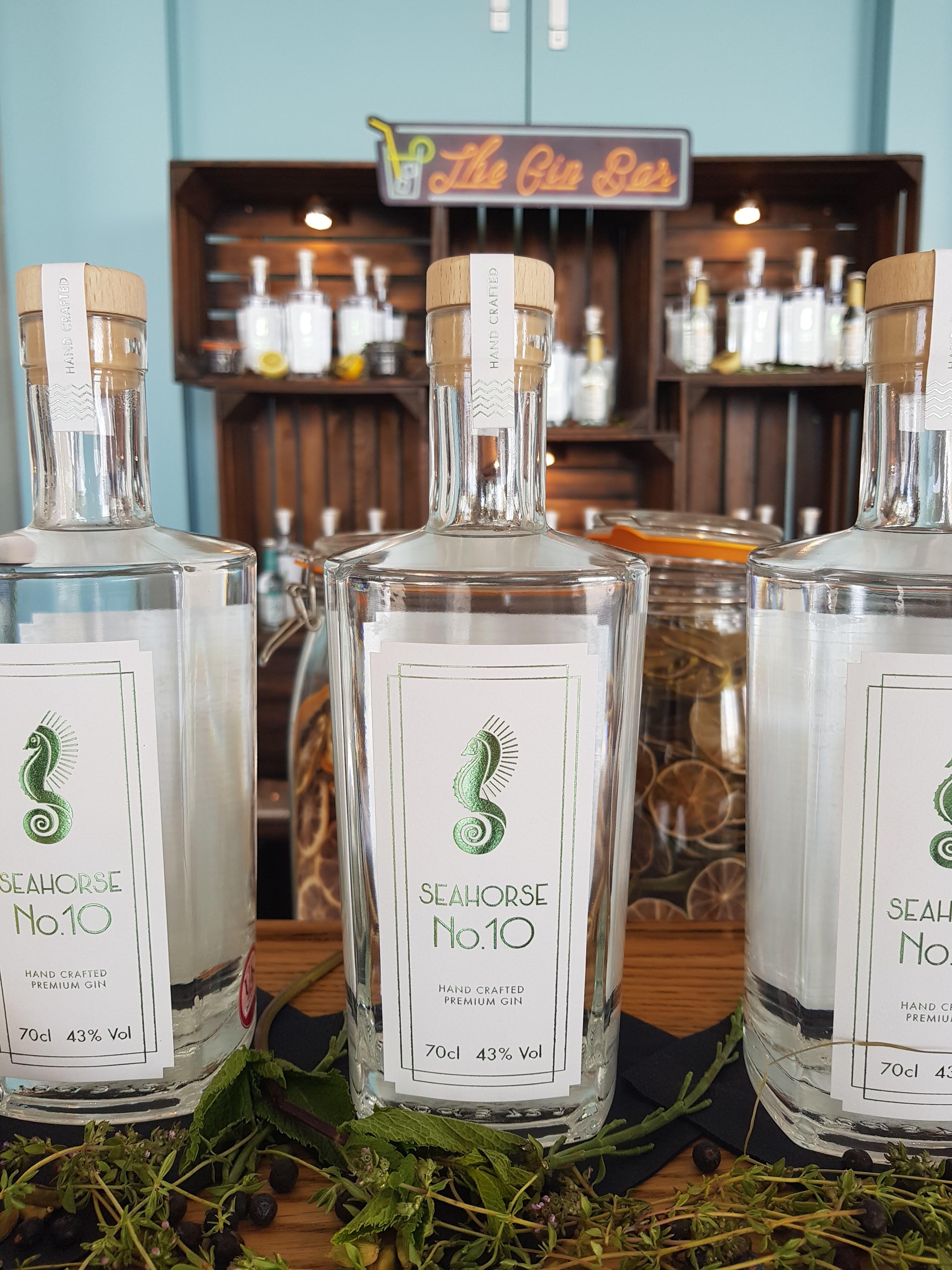 "It has been an absolute pleasure working with Speakeasy Spirits. The whole process from start to finish has been seamless, Mick and Mandy have expertly guided us and the finished article is something we are all very proud of. I would highly recommend their services for any business looking for a bespoke spirit package." - Mark Needham, General Manager, Midland Hotel Morecambe.
CSC Construction - Sloe Gin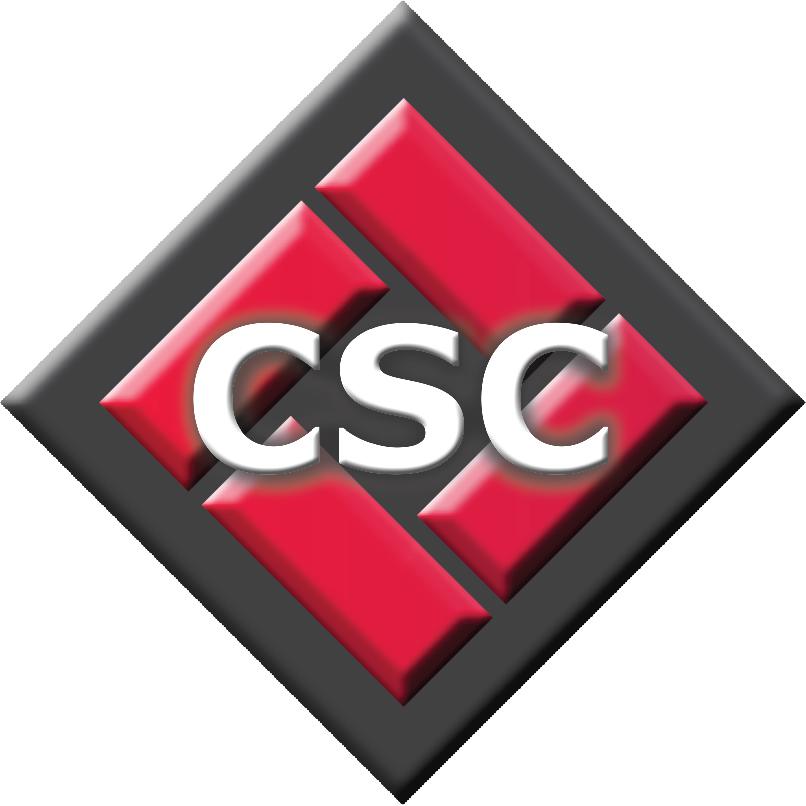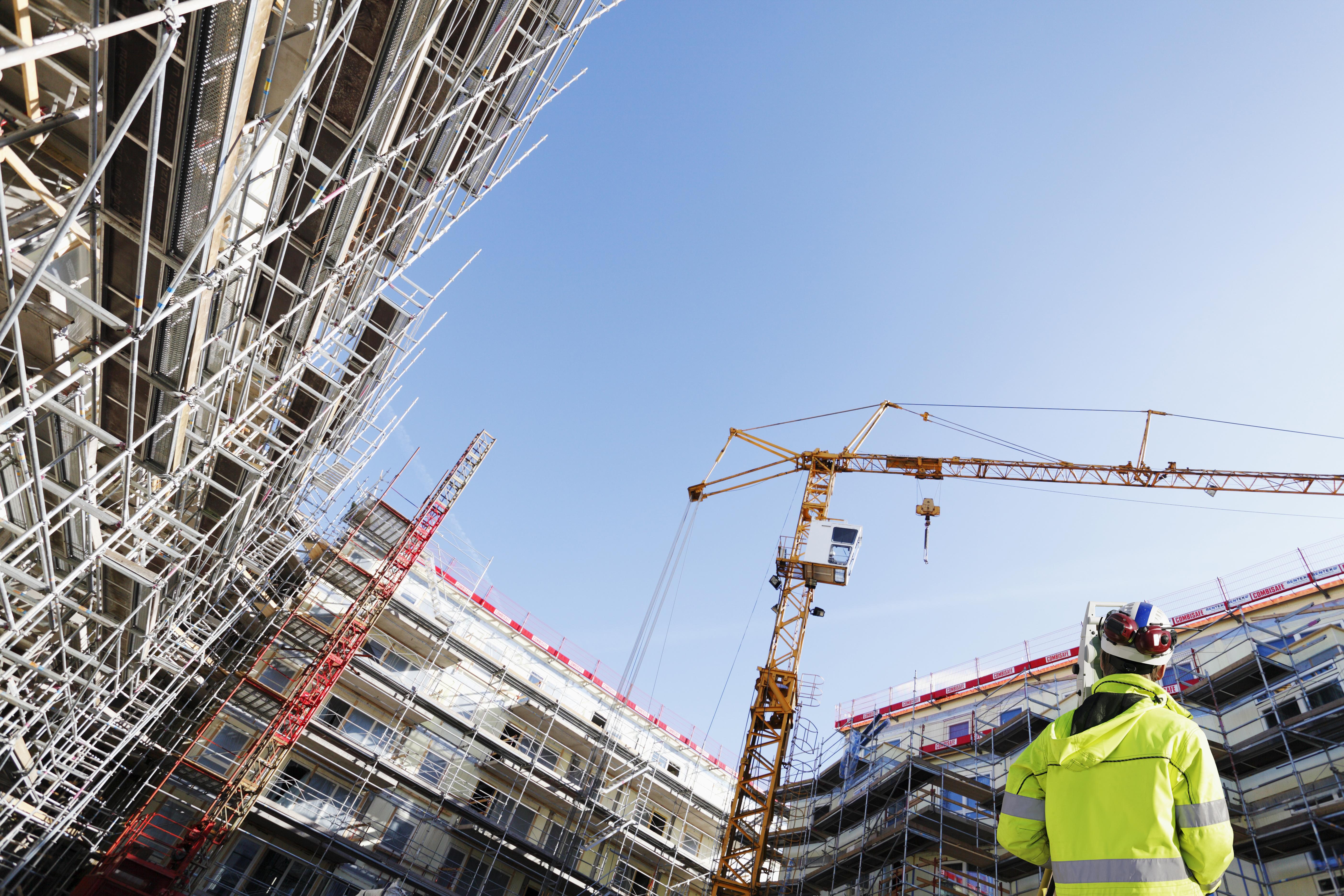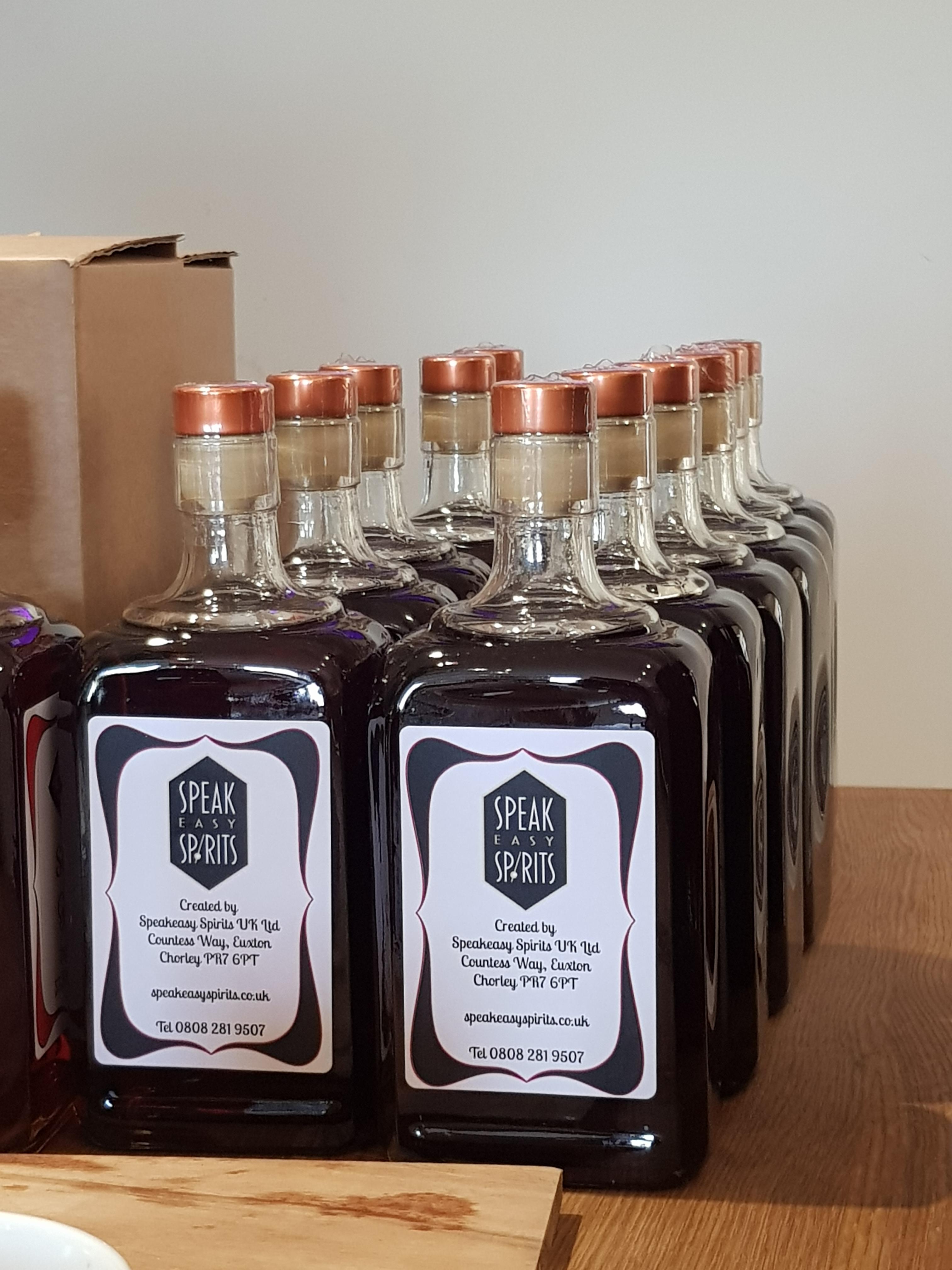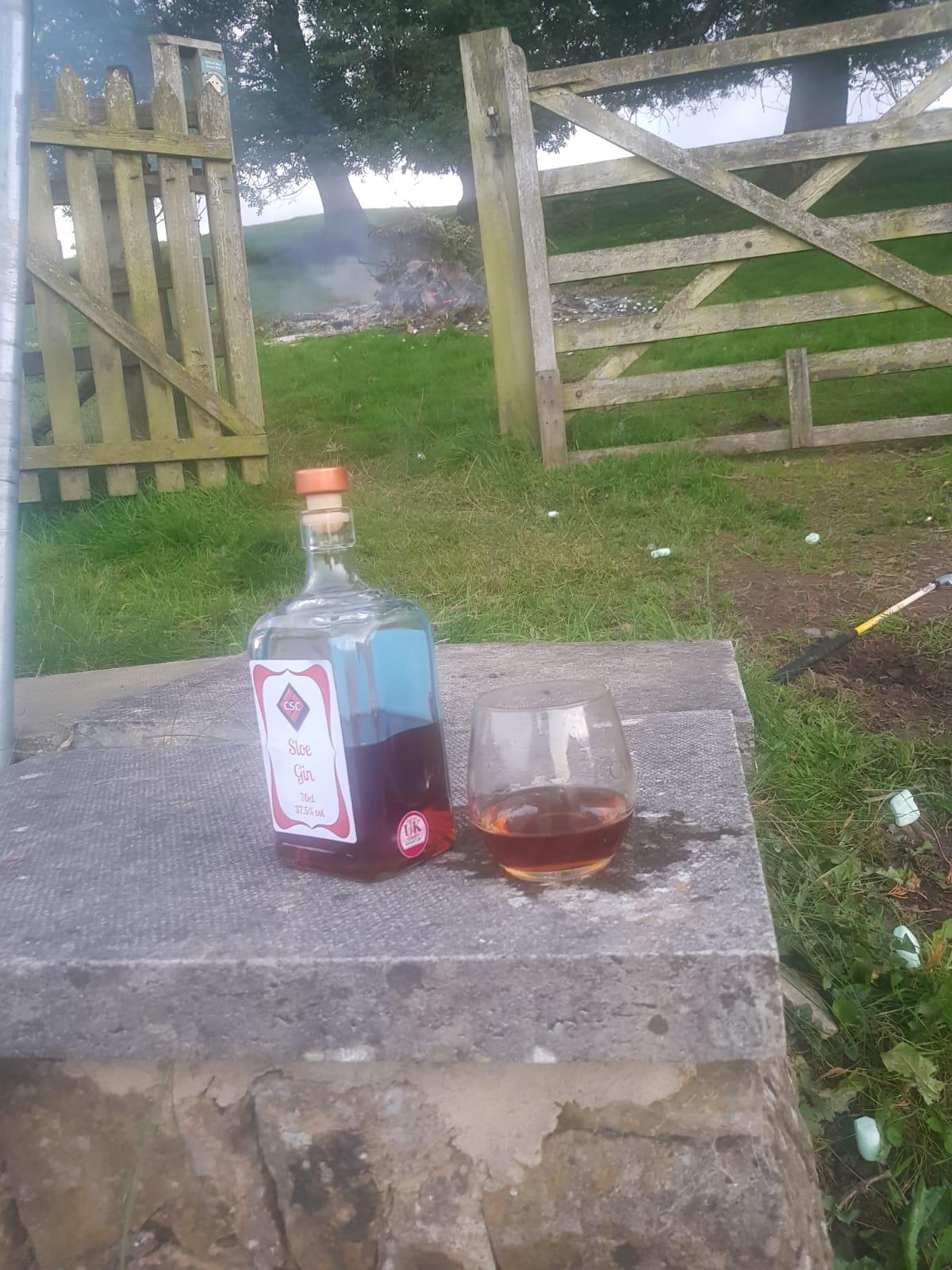 Mick & Mandy from Speakeasy Spirits make me an excellent sloe gin every year - 2018's batch has turned out to be spectacular, with rich, silken, raisin and almond notes giving a rounded expansive mouth feel and flavour. I can't wait to see what 2019's batch will bring, keep up the good work! - Chris Scotland, Managing Director, C Scotland Construction Limited
Andy Reid - I only had one glass of Jitterbug as it was a present for a pal of mine. It was bl**dy lovely!